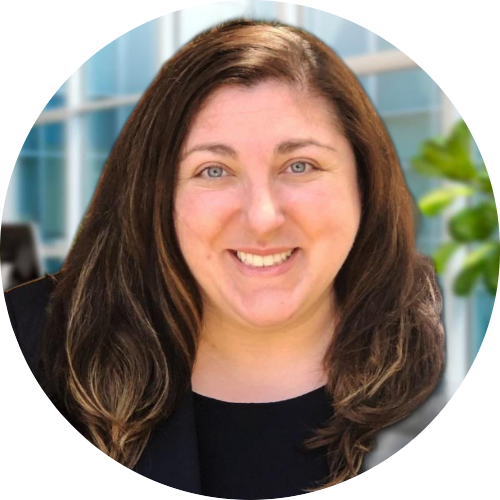 Of Counsel
Brief info
Stephanie S. Germani is Of Counsel in the Vista and San Diego offices and focuses her practice on Bankruptcy, Civil Litigation and Entity Formation. She has represented parties in landlord-tenant, construction, consumer, and commercial matters.
Ms. Germani earned her Juris Doctor from Thomas Jefferson School of Law, where she was president of the Mental Health and Law Society, creative director of the campus newspaper, and a student mentor with La Raza. Her academic performance has earned her five CALI Excellence For the Future Awards and four Witkin Awards for Academic Excellence. Ms. Germani is also a recipient of five Jefferson Medals from Thomas Jefferson School of Law on behalf of her achievements in legal scholarship.
Prior to law school, Ms. Germani was a journalist, civil servant, and small business owner. During law school, she was a certified law student in the Veterans Legal Assistance Clinic assisting veterans with family law matters, Chapter 7 bankruptcy, military discharge upgrades, VA benefits claims, and criminal records expungements. She was also a volunteer with Legal Aid Society of San Diego assisting clinic participants with civil and domestic violence restraining orders and unlawful detainer actions.
Ms. Germani is a member of the California Bar and is licensed to practice in all California state and district courts. She currently volunteers with the Thomas Jefferson School of Law Small Claims Clinic and University of San Diego's Name Change and Gender Marker Clinic.
Ms. Germani enjoys working closely with clients to execute reliable resolution strategies, achieving the desired end cost-effectively.