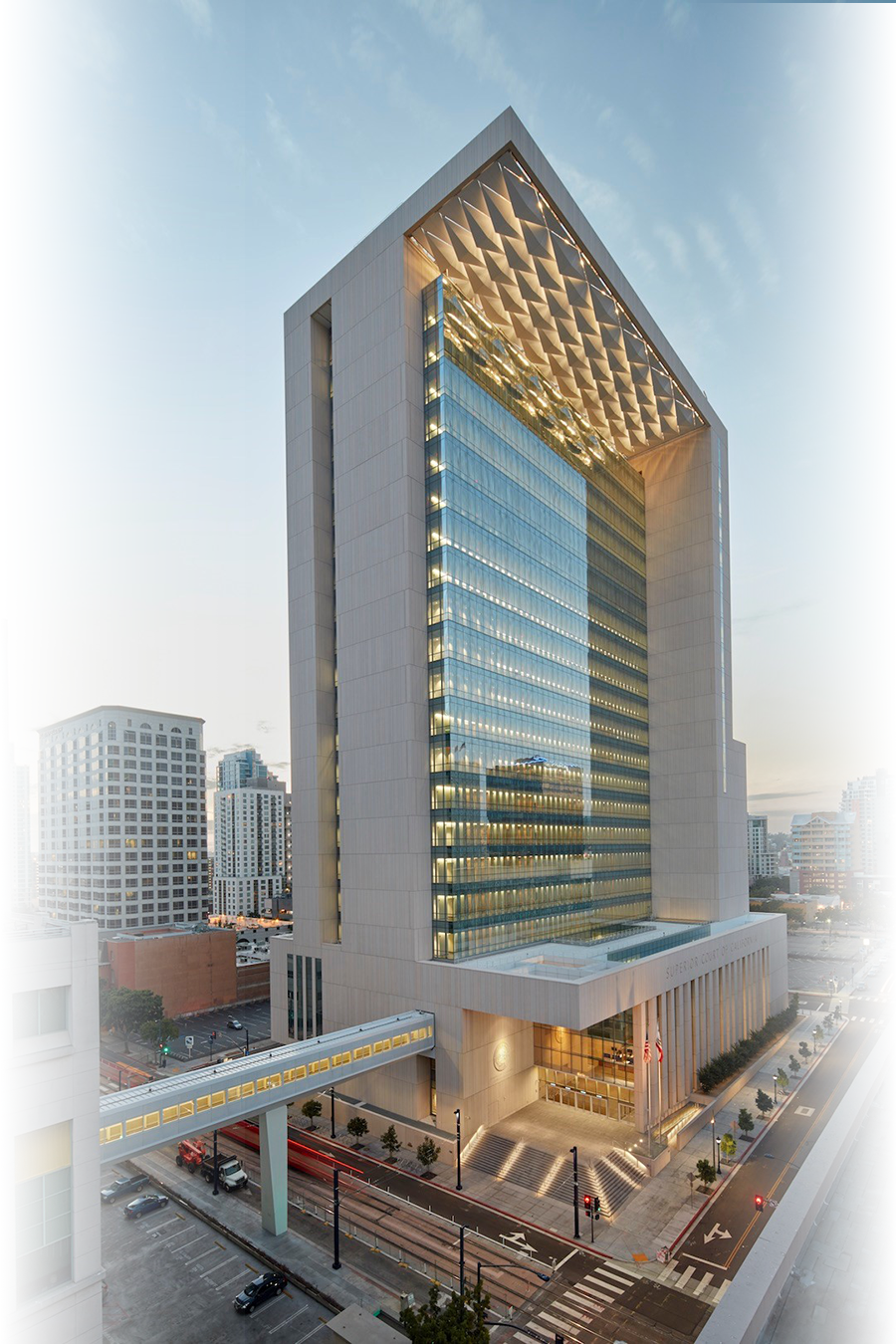 The Law Offices of
PAMELA J. BROWN-MCGILL
YOUR LOCAL, LEGAL PROFESSIONALS
Here to partner with you in your Bankruptcy,
Civil Litigation, or Estate Planning journey
Contact Us
The Law Offices of




PAMELA J. BROWN-MCGILL
YOUR LOCAL, LEGAL PROFESSIONALS
Here to partner with you in your Bankruptcy, Civil Litigation, or Estate Planning journey
Don't Go It Alone




Viva La Law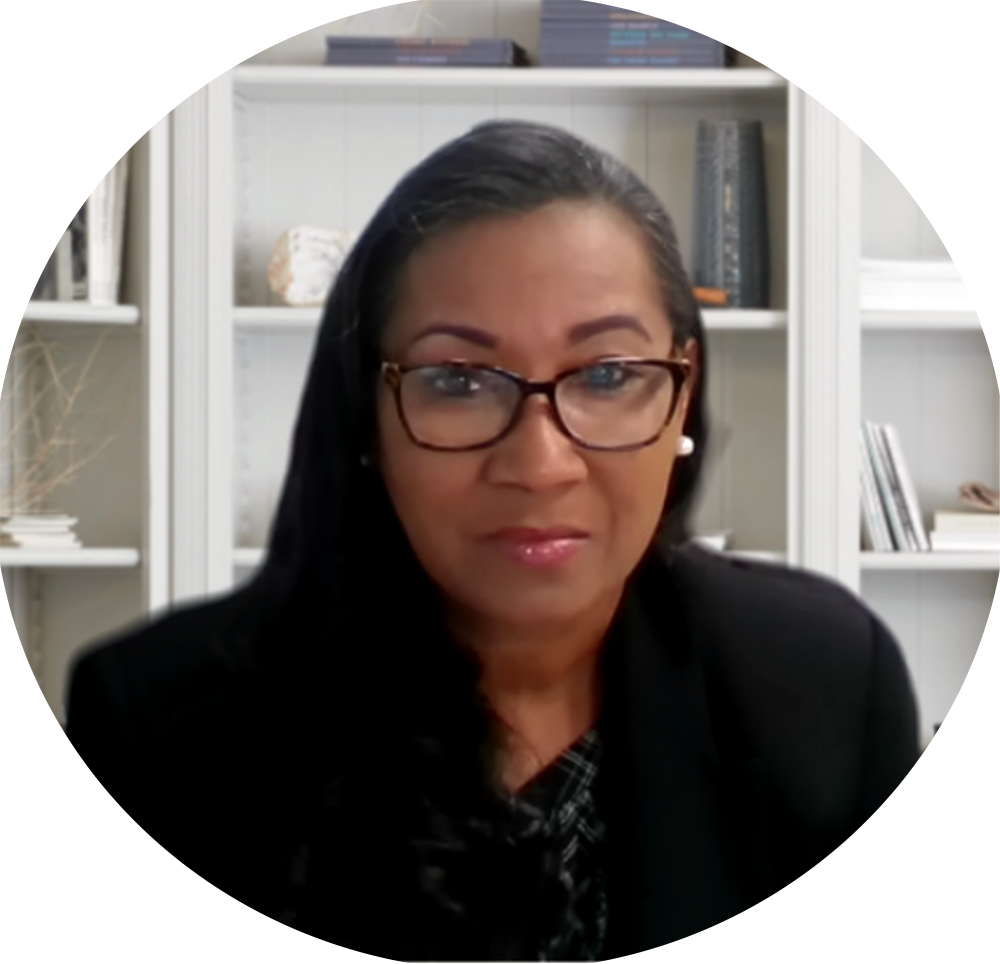 Iam attorney Pamela J. Brown-McGill. I work closely with each of my clients. I don't use a buffer of assistants and associates. I pick up my own phone, and I return my own messages and emails. I am easy to talk to no matter the topic. And I have the experience and confidence you are looking for.
REASONS TO HIRE US
FREE CONSULTATIONS
Sometimes, it's not clear whether or not you really need an attorney. Consultations are free, so give us a call and let's see if we can come up with some alternatives.
CUSTOMER EXPERIENCE
Come and allow us to spoil you with exceptional customer service. Your customer experience is important to us, that is why you will speak directly with our attorneys, either in person or virtually.
PEACE OF MIND
With more than 20+ years experience working in the public and private legal sectors, which includes many years as a legal secretary and paralegal, we understand the importance of maintaining confidentialities, working expeditiously, and providing quality service.
What Our Clients
Say About Us
"It was a delight doing our will and estate planning with Pamela. I knew very little about the process but she made it easy. She's also covered under my employee-sponsored legal services plan ARAG so I paid almost nothing out of pocket."
"Attorney Brown-McGill is the best. She is passionate, knowledgeable and affordable. I highly recommend attorney Brown-McGill for your bankruptcy needs."
contact us
Main Office
450 S. Melrose Dr.
Vista, CA 92081
Satellite Office
4455 Murphy Canyon Rd.
San Diego, CA 92123
Phone
760-330-2103
619-762-1280
Website
Website : https://pbmlawoffices.com