YOUR DYNAMIC TEAM OF LEGAL PROFESSIONALS
Our attorneys can serve your legal needs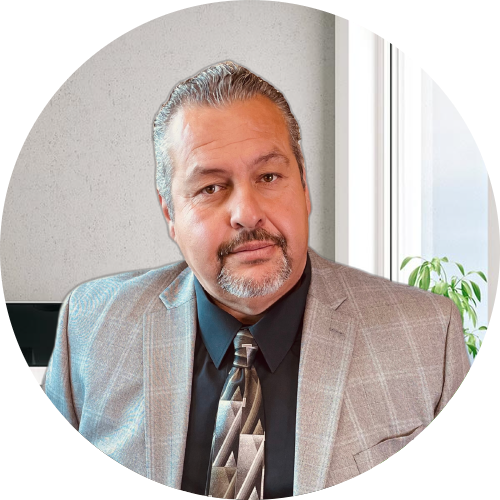 Hector Ramos is Of Counsel in the Vista and San Diego offices and focuses his practice on Bankruptcy, Civil litigation, Entity Formation, Estate Planning and Unlawful Detainers.
With more than 15 years of experience as CEO of a California corporation, Mr. Ramos has an extensive and pragmatic understanding of business entity creation and will help you determine which business form best suits your needs now and later.
His range of experience allows for a comprehensive, planned approach whether it involves counseling a client in business planning, mediating disputes, representation in litigation or other adversarial proceedings.
HELPING PEOPLE TO HELP THEMSELVES IS WHAT WE ARE PASSIONATE ABOUT.
PUT PASSION, EXPERIENCE AND ENERGY TO WORK FOR YOU!
What Our Clients
Say About Us
"It was a delight doing our will and estate planning with Pamela. I knew very little about the process but she made it easy. She's also covered under my employee-sponsored legal services plan ARAG so I paid almost nothing out of pocket."
"Attorney Brown-McGill is the best. She is passionate, knowledgeable and affordable. I highly recommend attorney Brown-McGill for your bankruptcy needs."