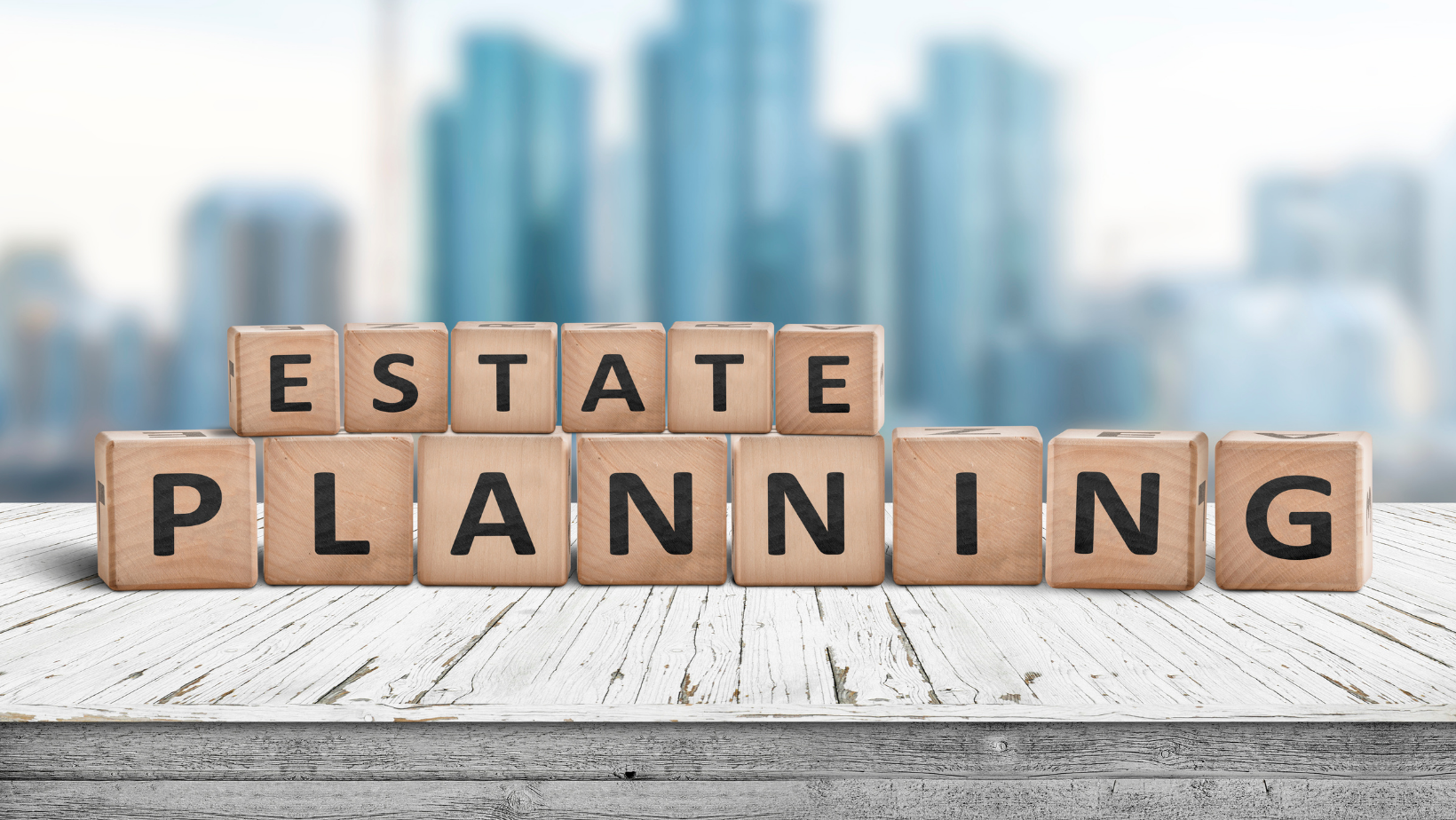 An estate plan protects your assets and your loved ones when you can no longer do so. Without an estate plan your heirs could face unnecessary tax burdens and the courts could designate how your assets are divided and even who gets to raise your children.
Don't let your final wishes go unheard. Having an estate plan lets you communicate how you want to divide your estate, who you want to protect your children, and how you want to be taken care of in your old age.
To ensure that your family's future is in your hands, contact the Law Offices of Pamela J. Brown-McGill. Our family of attorneys have years of legal experience. Who better to take care of your family than our family.
Wills:
While a Will does not bypass probate, it does allow you to dictate who you want to have guardianship of your minor children in your absence, as well as provide guidance to the courts as to how to distribute your assets to people and charitable organizations of your choosing. Without a will or other estate plan in place, your state's laws – not you – will determine how your assets are distributed amongst your family.
Trusts:
You want to ensure that the inheritance you worked so hard to leave your family goes to them. A trust can help you ensure that your property passes seamlessly to your heirs, sometimes with minimal or no federal or state taxes. Trusts can also be structured to provide for ill family members, fulfill educational goals, and even look after pets. Further, barring unforeseen circumstances, you are able to avoid probate.