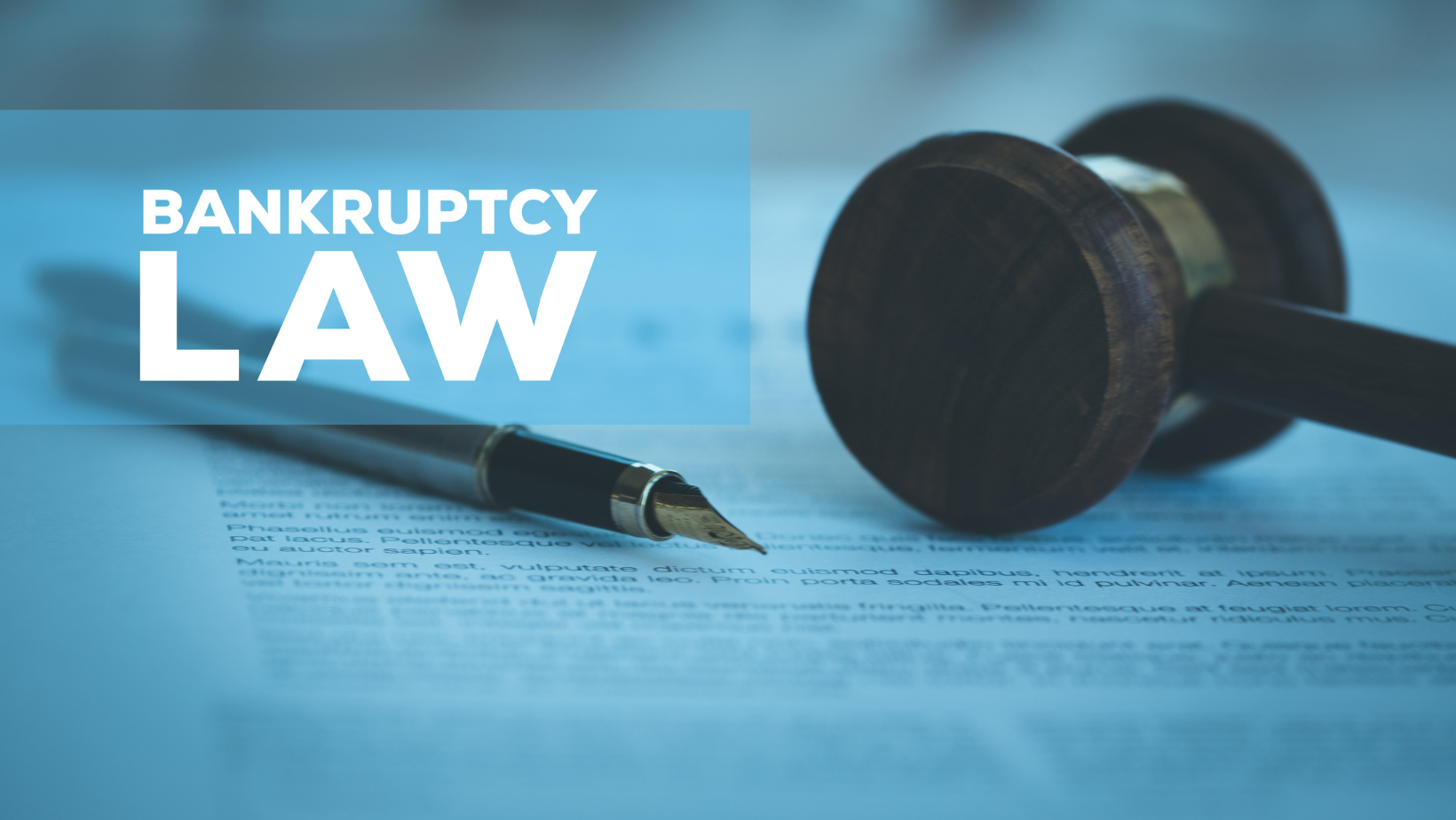 Bankruptcy is a debt remedy protection for working-class people to restart, rebuild and recover.
At the Law Offices of Pamela J. Brown-McGill our attorneys help clients take advantage of their rights under bankruptcy protection.
We help clients find solutions to escape overwhelming debt and get back on tract.
When you work with our firm, you work directly with an experienced bankruptcy attorney who will be there to answer your questions and guide you through all phases of your case.
If we don't believe bankruptcy is the best option for you, we'll tell you.
As soon as your attorney files your Bankruptcy petition your creditors will have to stop contacting you.
You and your attorney will meet with a court-appointed Bankruptcy trustee who represents the interests of your creditors. Trustees are notorious for finding your money – so be honest with your lawyer at all times about your assets so surprises don't derail the Bankruptcy plan you and your attorney made.
You've completed two court-mandated money-management courses to help you mind your money.