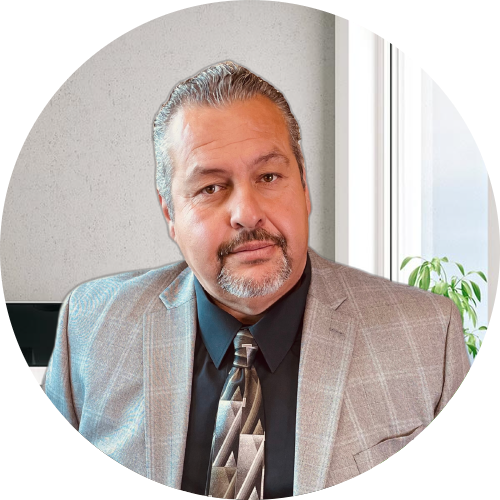 Of Counsel
Brief info
Hector Ramos is Of Counsel in the Vista and San Diego offices and focuses his practice on Bankruptcy, Civil litigation, Entity Formation, Estate Planning and Unlawful Detainers.
With more than 15 years of experience as CEO of a California corporation, Mr. Ramos has an extensive and pragmatic understanding of business entity creation and will help you determine which business form best suits your needs now and later.
His range of experience allows for a comprehensive, planned approach whether it involves counselling a client in business planning, mediating disputes, representation in litigation or other adversarial proceedings.
Analytical and detail-oriented, Mr. Ramos finds effective solutions for his clients in English and Spanish.
Mr. Ramos earned his Juris Doctor from Thomas Jefferson School of Law. During law school, Mr. Ramos volunteered with the San Diego Volunteer Lawyer Program and California Lawyers Association legal aid services where he assisted indigent clients in the community and received numerous distinguished service awards.
Mr. Ramos is a member of the California Bar and is admitted to practice before the United States Bankruptcy Court, Southern District of California, and is a member of the Delta Theta Phi Law Fraternity. He currently volunteers with the Thomas Jefferson School of Law Small Claims Clinic.
Mr. Ramos enjoys life with his wife, three children, and dogs.