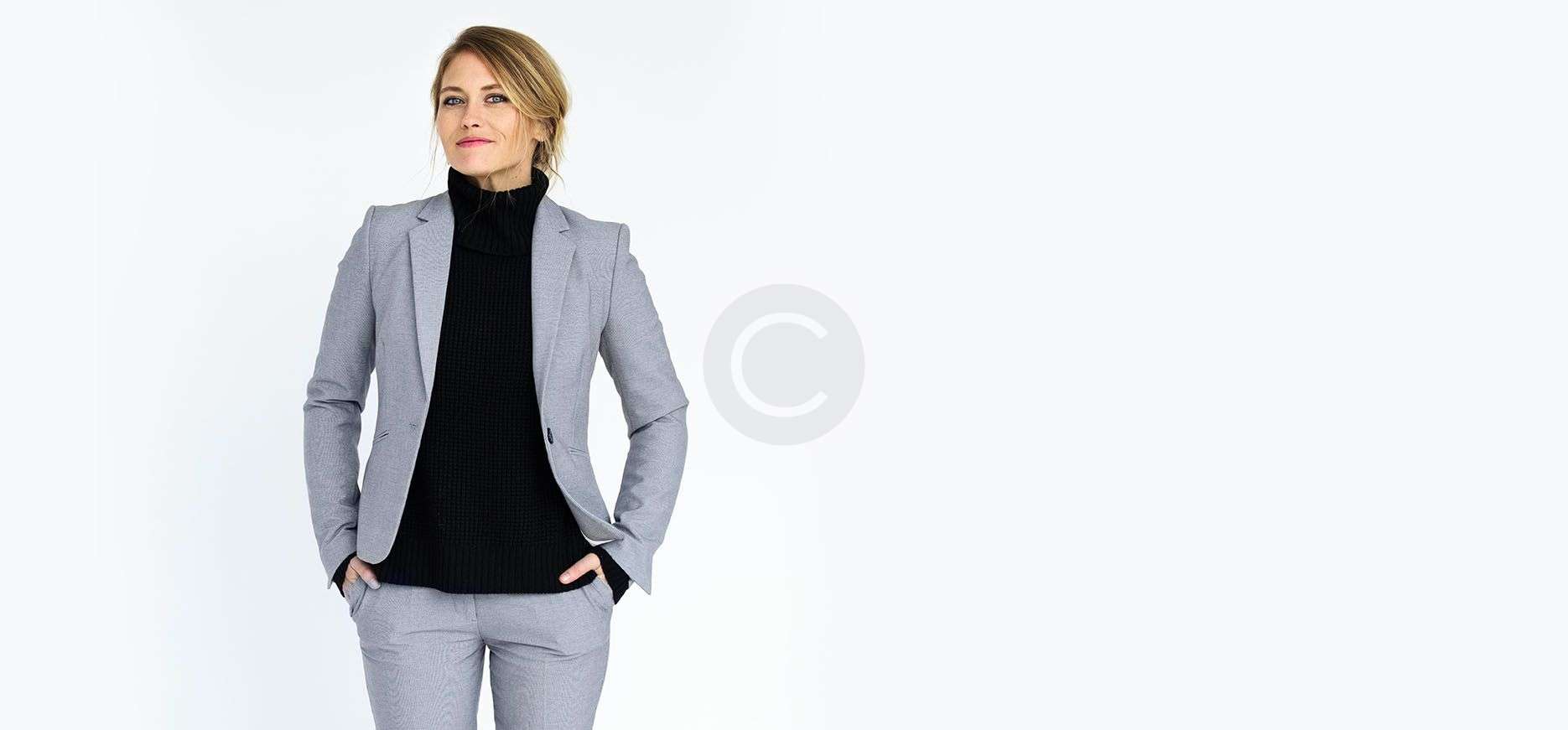 Request A Free Consultation
We Are Ready To Help. Contact Us Now!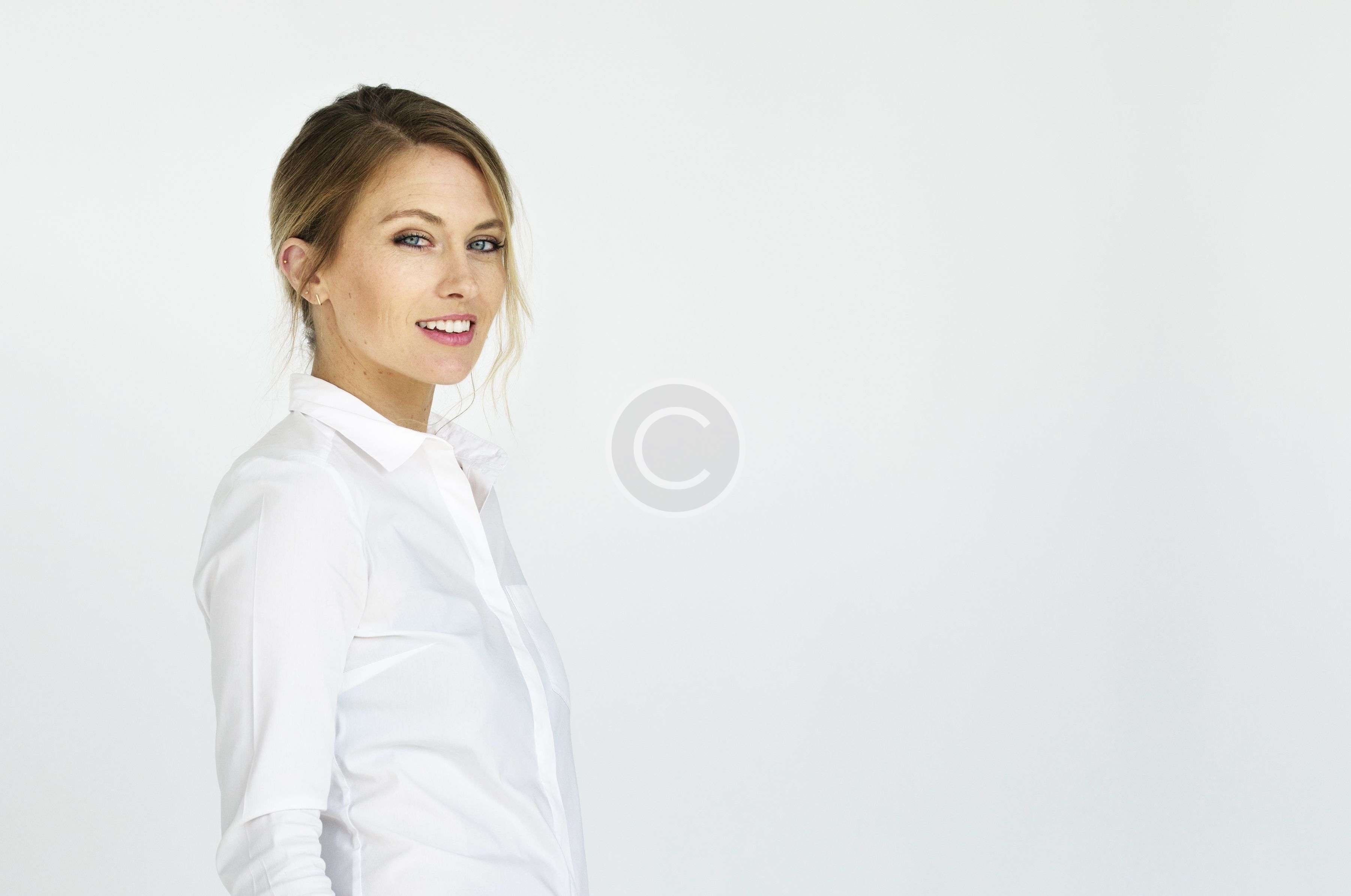 professional help
High quality law
advice and support
We have the experience and confidence you are looking for.
Get free consultation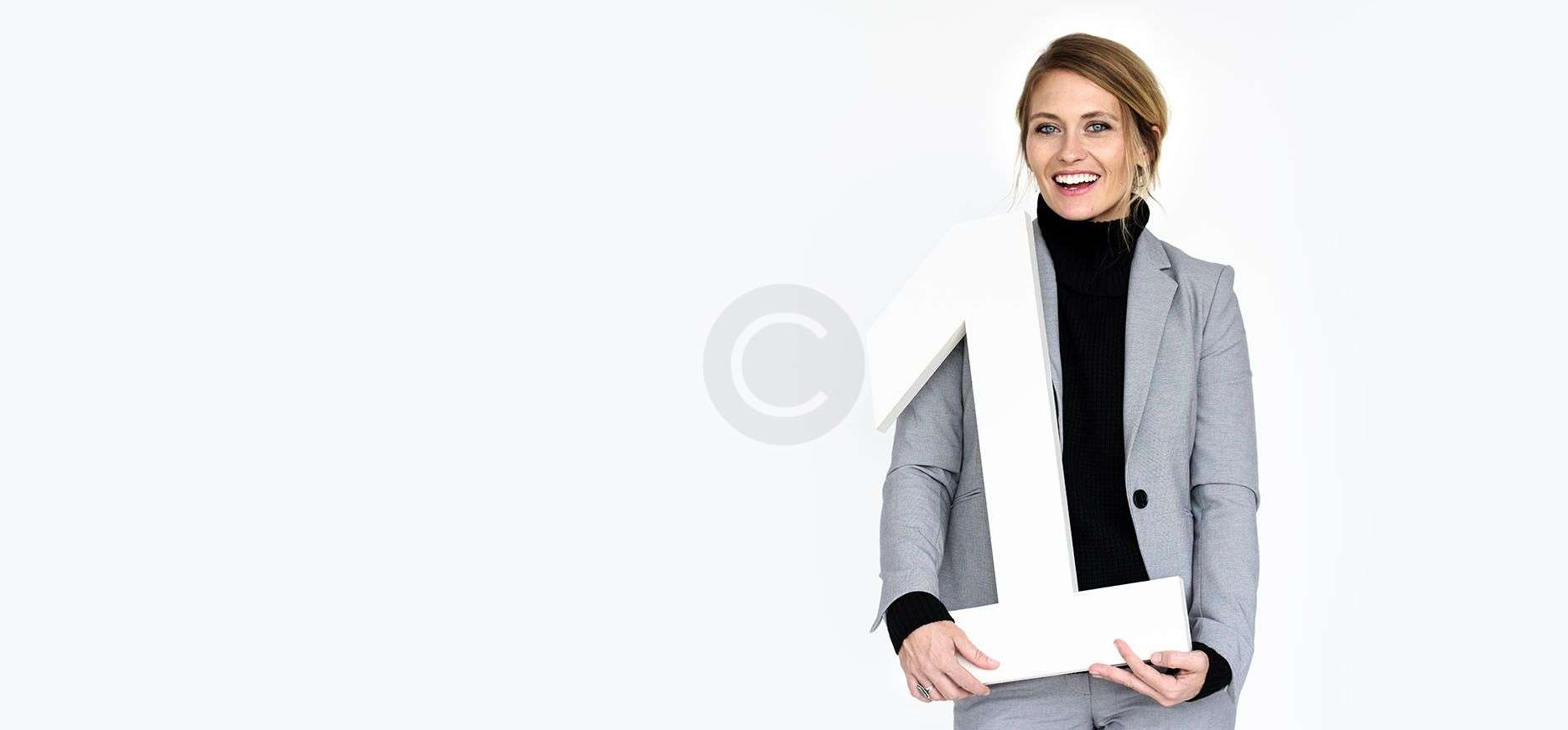 Looking for
exceptional
legal service?
M.Williamson Law Firm is a team of eleven attorneys
committed to delivering excellent advice and customer
service to individuals, families, and businesses.
Get free consultation
Your personal legal resource,
built upon years of trust.
Let Me Fight For Your Future
Real Experience. No-Nonsense, Aggressive Representation. If you or a loved one is in trouble and you need to protect your legal rights, you want to hire an experienced lawyer who will represent you strongly and get you the best possible result. You need no-nonsense, aggressive representation.
Iam attorney Monica Williamson. I work closely with each of my clients. I don't use a buffer of assistants and associates. I pick up my own phone, and I return my own messages and emails. I am easy to talk to, no matter the topic. And I have the experience and confidence you are looking for.
Awards and Accomplishements
We Are Proud Of Our Achievements
What Our Clients
Say About Us
"It was a delight doing our will and estate planning with Pamela. I knew very little about the process but she made it easy. She's also covered under my employee-sponsored legal services plan ARAG so I paid almost nothing out of pocket."
"Attorney Brown-McGill is the best. She is passionate, knowledgeable and affordable. I highly recommend attorney Brown-McGill for your bankruptcy needs."
About Me and My Team
Monica Williamson is a trial attorney licensed in Florida and Tennessee since 2007 and 2006 respectively. Monica is rated as "Superb" on AVVO, the highest rating possible, is a "Client's Choice" in 2012 for Federal Crime and is a "Top Contributor" for Federal Crime in 2012.
Latest News and Articles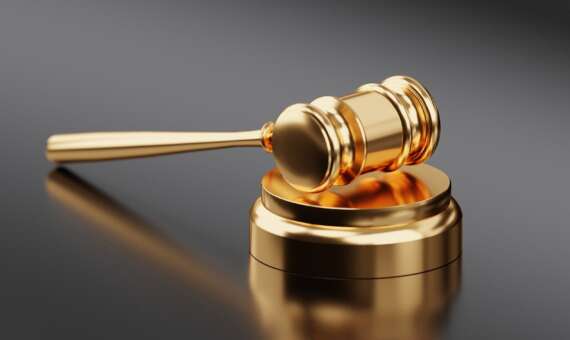 On a weekly basis, thousands of people file for Bankruptcy to get out of critical debt burden.  For most people it doesn't happen overnight, it may be the result of a series of events or one major event that devastate one's financial situation. No matter the issue, the Bankruptcy route is often a go-to solution people think of. We must approach it with empathy and passion.