Your personal legal resource,
built upon years of trust.
Our law firm's primary goal is to provide each client with the highest qualitylegal service and to obtain a fair and equitable resolution for each client. This goal will be accomplished through our attorneys' diligence and dedicated work within the confines of the law and through a cooperative working
relationship between our law firm attorney and client. Our qualified attorneys in Vancouver resolve most legal disputes through negotiation, mediation, or compromise. Legal matters that are not settled in this manner will be litigated either before a judge, commissioner, a jury, or an arbitrator.
ABOUT ME AND MY TEAM
Monica Williamson is a trial attorney licensed in Florida and Tennessee since 2007 and 2006 respectively. Monica is rated as "Superb" on AVVO, the highest rating possible, is a "Client's Choice" in 2012 for Federal Crime and is a "Top Contributor" for Federal Crime in 2012.
Criminal Lawyers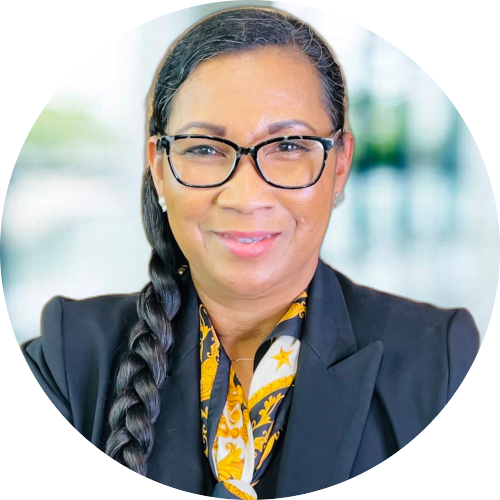 Pamela J. Brown-McGill, or Attorney Pamela as she likes to be called, always knew that she wanted to be an attorney. Upon coming to San Diego in her early twenties, .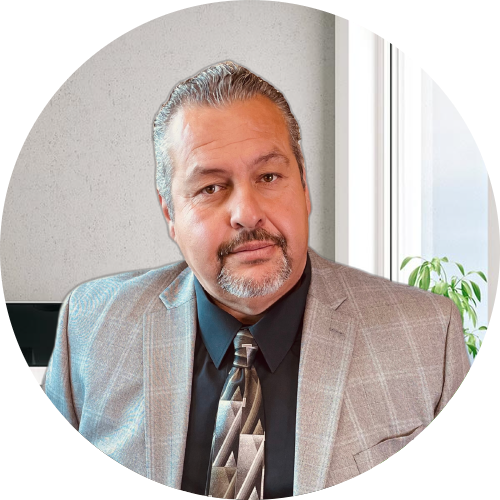 Hector Ramos is Of Counsel in the Vista and San Diego offices and focuses his practice on Bankruptcy, Civil litigation, Entity Formation, Estate Planning and Unlawful Detainers.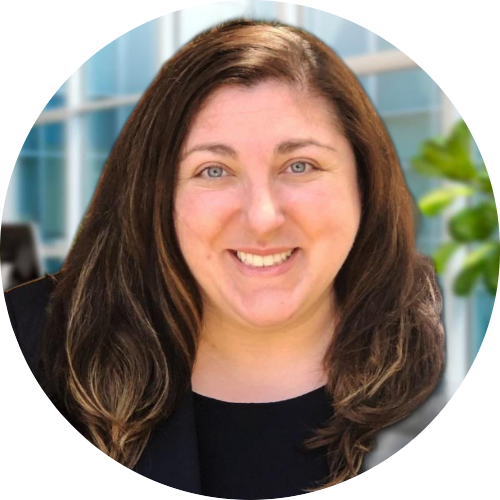 Stephanie S. Germani is Of Counsel in the Vista and San Diego offices and focuses her practice on Bankruptcy, Civil Litigation and Entity Formation. She has represented parties in landlord-tenant.
What Our Clients
Say About Us
"It was a delight doing our will and estate planning with Pamela. I knew very little about the process but she made it easy. She's also covered under my employee-sponsored legal services plan ARAG so I paid almost nothing out of pocket."
"Attorney Brown-McGill is the best. She is passionate, knowledgeable and affordable. I highly recommend attorney Brown-McGill for your bankruptcy needs."